BEAR TRACK CANADA
We stand for natural attachment, down-to-earthness and quality!
Location
Swabian Mountains – Herbrechtingen
BEAR TRACK CANADA is located in Herbrechtingen in the Swabian Mountains.
Powered from our values we have decided in a world of constantly growing pressure after top performances, beauty, prestige and luxury to lose the connection with the nature not out of sight.
That's why we'll inspire you to wake up your senses to discover your surroundings with natural energy.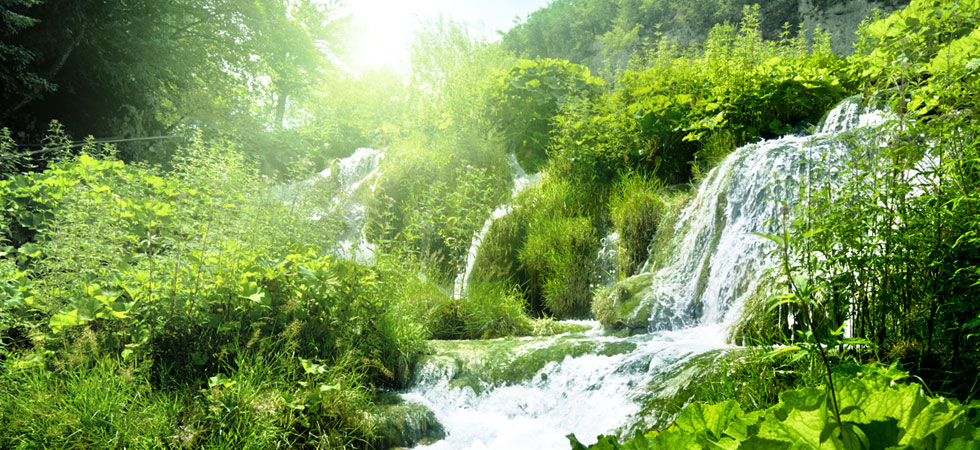 Vision
Creation of a unique brand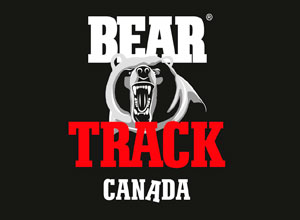 Our purpose is to create the trademark of the definite image and recognizable on internal and foreign markets. Therefore, satisfaction of our clients is our first priority.
To achieve this we mainly build on long-lasting business relationships, high quality of our products and a trustful partnership to our clients.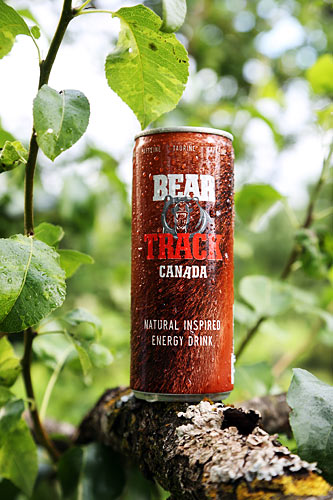 Our products
Energy Drink, Caps and T-Shirts